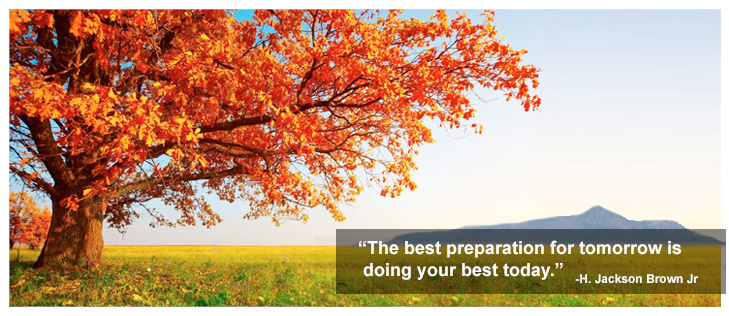 Unlimited Learning, Inc. provides instruction in basic literacy development, life skills instruction, GED preparation, basic computer training, transitions into work or college, basic pre-med training, and English as a Second Language. Classes are offered for 48 hrs/wk from August through June 20th of every year. GED exams are provided by Colorado Department of Education and are given once a month in Cortez at its Unlimited Learning Center.
UL's high-tech classrooms in Cortez have become a focal point for coursework within Utah State University's (USU) system through its Blanding, Utah campus, the College of Eastern Utah. In this way, more college courses are made available each semester to area residents. The curriculum focuses on career training to prepare enrollees for job placement in high-demand occupations. Since 96% of applicants are vetted by the State to be low income, UL's focus includes procuring funding to cover educational and training expenses for enrollees from its large, multi-culturally diverse service area.
The primary focus of UL is on job training, specifically in high-demeand medical fields. Students who enroll at UL are tested and assigned to degree or job training program, or to remediation courses, from literay and basic ESL through GED. We also offer support courses to assist students as they prepare to enter specific careers on prepare to enter college. Out transition and remediation courses are offered onsite, online, through live video, or a combination of delivery methods.
Medical classes currently offered through distance education include Medical Terminology, Medical Administrative Competencies, Medical Clinical Competencies, Phlebotomy, Anatomy and Physiology. In addition to the medical classes, students can also pursue various associate degrees in other specialized areas, with all classes accessed through distance education. Currently, UL is providing 42 college courses to the community and surrounding region. Our students can complete degree courses from AA's through PhD's if they so desire.